FREE legal risk assessment of your business
Fill out the questionnaire and we will send you a free risk assessment
Go to questionnaire now
Your Local Commercial Lawyers
Would you like assistance from approachable, practical lawyers?
Bowlt Commercial Lawyers offers comprehensive advice across the commercial and corporate law sectors and specialises in managing the hidden legal risks in your business. We understand how stressful and confusing it is to navigate all facets of commercial and corporate law. We will explain your rights and obligations across our specialised areas, whilst systematically drafting or analysing your contracts and other legal documents you need to run your business. We believe in flexibility with our clients and adapt with them as their needs evolve over time.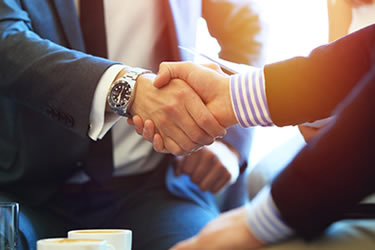 Experience the Bowlt Commercial Lawyers difference with friendly and personalised service.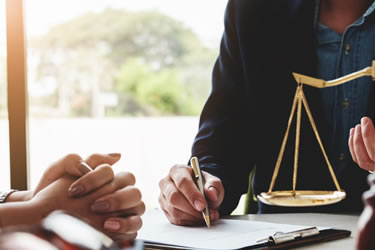 Our depth of experience covers a wide range of services for all aspects of commercial and corporate law.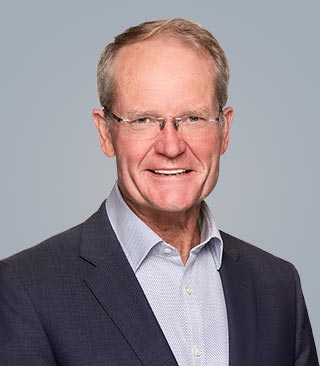 Harvey Bowlt - Principal Lawyer

Harvey has over 30 years' experience in various areas of law, the last 15 years exclusively in commercial law. He will take the time to respond to your enquiry in a manner that makes practical sense. Harvey will explain legal terms in plain English to ensure you understand your rights and obligations.
Get more info