Franchise Agreements - Might they be unfair?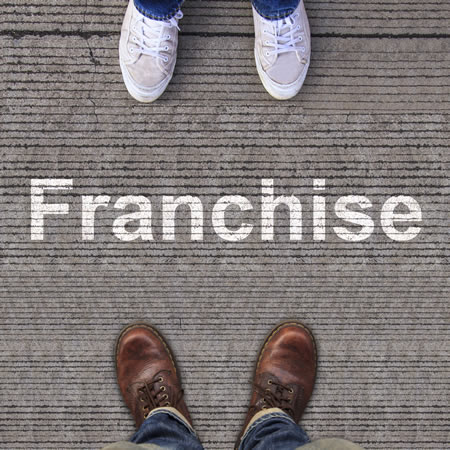 As I mentioned in my article of 13 September 2016 ("New Law about Unfair Contract Terms"), the new legislation relating to unfair contract terms in small business standard form contracts was due to come into effect on 12 November 2016 and relates only to contracts entered into, renewed or varied after that date.
A standard form contract is one that has been prepared by one party to the contract and where the other party has little or no opportunity to negotiate the terms – in other words its offered on a 'take it or leave it' basis . A small business contract is a contract which must include all of the following :
It is for the supply of a financial product, or the supply of goods or services, or the sale or grant of an interest in land
At least one of the parties is a small business (employs less than 20 people, including casual employees)
The upfront price payable under the contract is no more than $300 000, or $1 million if the contract is for more than 12 months.
The question arises whether a franchise agreement is a standard form contract, and as such whether such agreements may be affected by the new legislation. As franchise agreements are generally only negotiable to a very limited extent, because the franchisor predictably wants uniformity among all franchisees, it's certainly arguable that a franchise agreement that is effectively offered in a "take it or leave it" basis could be a standard form contract and include unfair contract terms that are biased in favour of one party, in this case the franchisor.
So if you are thinking of entering into a franchise agreement, it's crucial that you have it checked by a lawyer beforehand, not only to see whether it contains unfair terms, but also to ensure that you know what you're getting yourself into, even if the agreement is essentially not negotiable.
For advice on franchises, please contact us.