Long Service Leave Changes in Victoria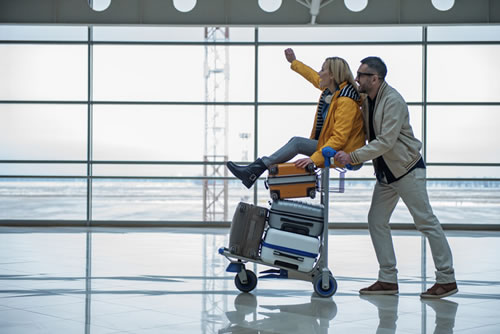 The Long Service Leave Act 2018 (Vic) came into effect on 1 November 2018 and has made some fairly significant changes to the law relating to long service leave in the state. It has expanded employees' rights, particularly for women, parents and carers and includes the following changes:
Allowing employees to take long service leave after seven years of continuous employment. Previously employees could only actually take long service leave after ten years, although they could be paid out on termination of employment after seven years of continuous employment.
Employees can now request long service leave for a period of no less than one day and the employer must grant the request, unless it has reasonable business grounds for refusing it. Previously it had to be taken in one period, unless there was agreement between the employer and employee.
Unpaid parental leave of up to 52 weeks is now included in the calculation of an employee's continuous service-previously parental leave was excluded altogether.
Employment is considered to be continuous if the employee is re-employed by the employer within 12 weeks of an employee's resignation or termination by the employer. Previously this was not applicable where the employee resigned from employment.
Powers of authorised officers to issue a notice requiring the production of information or documents have been broadened. Previously they could only do so where they were investigating an alleged breach under the long service leave legislation and couldn't enforce compliance with the request.
There is a new method of calculating leave where hours of work have changed in the last 24 months, previously only the last 12 month period was taken into account.
The definition of continuous employment has been broadened in relation to a transfer of business assets. It now includes employees who perform duties in relation to intangible assets, for example goodwill or intellectual property, where previously the definition only applied to tangible assets such as plant and equipment and land.
Employers and employees alike should be aware that the Long Service Benefits Portability Bill 2018 (Vic) was also passed by the Victorian Parliament in September. This will provide long service leave entitlements to employees in the contract cleaning, community services and security industries, provided they work in essentially the same role for a minimum of seven years. This portability scheme will apply regardless of how many employers the employee works for during that seven-year period. The proposed commencement date of this legislation is 1 July 2019.
The changes should promote fairer access to long service leave for all employees.