Trade Mark Fees Reduced!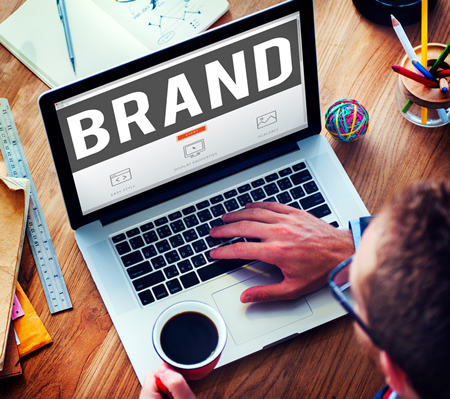 IP Australia has reduced its official fees for trade mark applications with effect from 10 October 2016.
Previously the fees were $200 per class of goods or services in which the trade mark was registered, plus an additional $300 per class for the final registration fee-a total of $500 per class.
A registration fee no longer applies and a fee of $330 per class of goods or services will be charged at the initial application stage. This is a significant reduction in the fees charged by IP Australia, as many trade marks are registered in multiple classes.
Many people labour under the misapprehension that if they have a registered business name or company name, then their brand is protected. Not so, as business names are predominantly used so the public at large can ascertain the trading entity behind a business name, and both business names and company names give minimal IP protection.
Now is a good time to reconsider applying for a formal registration of your potentially valuable unregistered trade mark and obtain proper enforceable protection for your brand, so contact us if you would like further advice regarding a trade mark registration.